COVID-19 Restrictions
During the current lockdown, our shop and auction rooms are closed to the public.
Our regular auctions will go ahead, but until the lockdown is lifted only absentee and online bidding will be possible. Viewing of auction lots is not permitted at present, but photographs of all lots will be available on our website prior to each auction.
Normal pickup of auction purchases is not available, but we can arrange contactless pickup, or we can post goods to you.
Though we are closed, our office is staffed most days, so please feel free to contact us.
---
Next auction:
First Monday Toy Auction
Monday 11th October at 6:00pm
Please note that this auction will be held on the second Monday in October
The catalogue will be published a week before the auction
---
Mostly Cars Auction
Monday 20th September
– THIS AUCTION HAS ENDED –
Thanks to all who took part in our September 20th auction.
Our next auction will be on Monday 11th October (one week later than usual).
---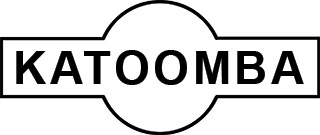 Trains, Planes and Automobiles at
THE GEARIN
Our shop is open on Mondays, Thursdays, Fridays and Saturdays from 10:00am to 4:00pm. Come in and see our selection of trains, cars, toys, collectables and hobbyist supplies.
We also conduct our regular auctions in our Auction Rooms at The Gearin.
Trains, Planes and Automobiles at The Gearin
1 Goldsmith Place
Katoomba NSW 2780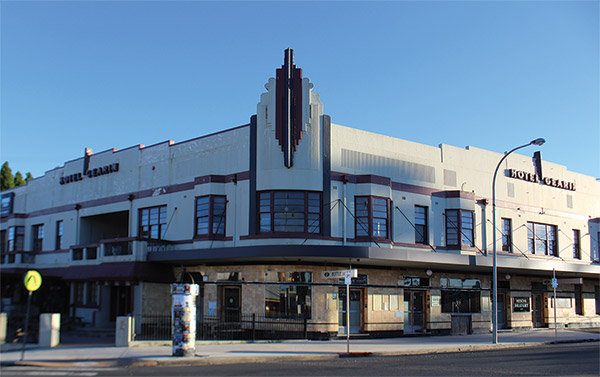 ---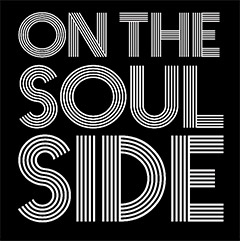 When you visit us, be sure to check out our coffee shop On the Soul Side, where you can get fantastic coffee, a selection of snacks, and a great atmosphere!
On the Soul Side operates from The Gearin's original front bar and is open 7:00am-2:00pm Monday to Friday, and 8:00am-1:00pm on Sundays.
---
If you're looking for affordable accommodation in Katoomba, visit The Gearin website.