Monday 4th December at 6:00pm
– THIS AUCTION HAS ENDED –
Thanks to everyone who took part in our Christmas Auction.
We'll be back in 2024 with lots more toys and collectables!
END OF YEAR SALE
Saturday 16 & Sunday 17 December 2023
10:00am to 4:00pm
25% OFF
EVERYTHING IN THE SHOP
DON'T MISS OUT!
In store only, no lay-by, pay & pickup on the day
---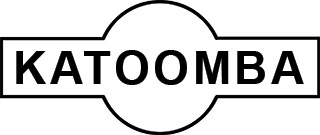 Trains, Planes and Automobiles at
THE GEARIN
Our shop is open on Mondays, Thursdays, Fridays and Saturdays from 10:00am to 4:00pm. Come in and see our selection of trains, cars, toys, collectables and hobbyist supplies.
We also conduct our regular auctions in our Auction Rooms at The Gearin.
Trains, Planes and Automobiles at The Gearin
1 Goldsmith Place
Katoomba NSW 2780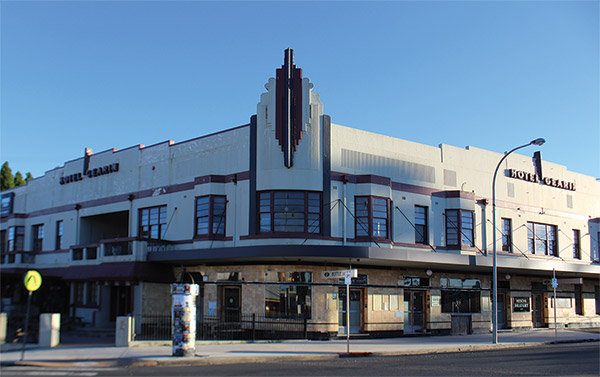 ---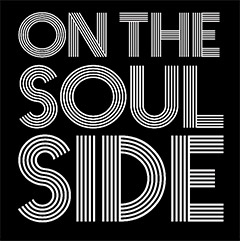 When you visit us, be sure to check out our coffee shop On the Soul Side, where you can get fantastic coffee, a selection of snacks, and a great atmosphere!
On the Soul Side operates from The Gearin's original front bar and is open 7:00am-2:00pm Monday to Friday, and 8:00am-1:00pm on Sundays.
---
If you're looking for affordable accommodation in Katoomba, visit The Gearin website.
Join our mailing list
Subscribe to our newsletter and receive emails about forthcoming auctions and other news